FDA Registered Cosmetic Device – The Personal Hair Therapy Laser from Nutreve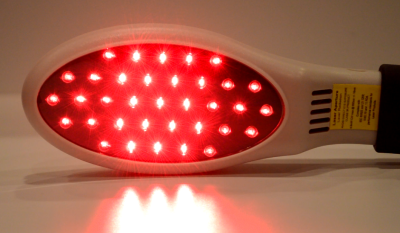 50% of all men and 1 in 4 women experience forms of thinning hair and or hair loss to varying degrees. The FDA has recognized the value of Low Level Laser Light Therapy in treating this common problem.
The Nutreve Personal Hair Therapy Laser is the most state-of-the-art laser hair therapy device in its class, available anywhere.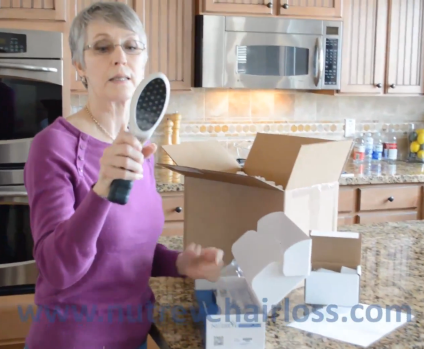 It is designed and manufactured in the United States of the highest quality components for long lasting hair therapy treatments for men & women.
Nutreve has complied with the registration requirements for the device with the Food & Drug Administration, Accession # 1220386-000.  Additionally, it is CE Certified, RoHs compliant and is manufactured in an ISO – 9001 manufacturing standards facility.  Nutreve is diligent in maintaining the highest standards for components and manufacturing for all its products.
To Understand More About this Hair Loss Treatment Technology Visit
Thinning Hair Clinical Study Laser Hair Therapy for Hair Increased Hair Count
Frequently Asked Question about Hair Loss and the Nutreve products
What is Pulsed Wave Technology and Why Should You Care?
The Nutreve "Try It Satisfaction Promise" Guarantee
If I Order a Nutreve Hair Loss Package, What do I Get Exactly?
Visit Craig Froley, Owner Nutreve International at Google+